Darin Mellott
Director, Resesarch & Analysis
CBRE
Senior Director, Capital Markets Research, CBRE
CBRE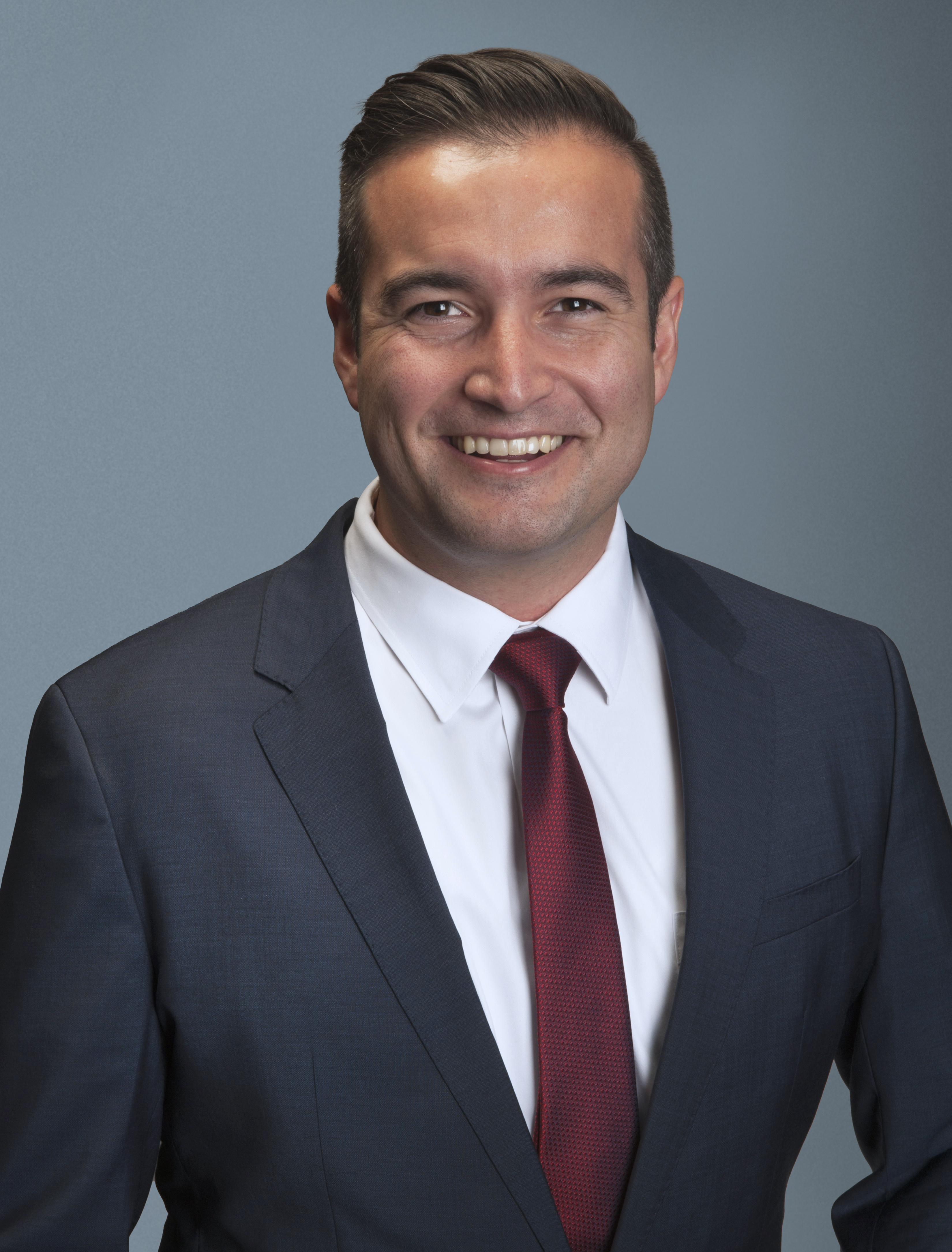 Darin Mellott is a Senior Director of Capital Markets Research at CBRE. In this capacity, Darin leads a global team of Capital Markets Research Analysts and works with other members of senior leadership to provide analysis and develop "house views" on global markets and economic conditions, with a focus on their impact on real estate.
Beyond this, Darin leads and contributes to research and strategy efforts across the globe on behalf of clients, and has authored numerous white papers for the firm. He also represents CBRE with the media and at public forums on a frequent basis. Prior to his current role, Darin was CBRE's Director of Research for the Americas.
Tuesday, December 6, 2022
12:00 pm – 2:30 pm

Join us for the first programming session of the Florida Summit! Lunch will be served.